Acute Knee Clinic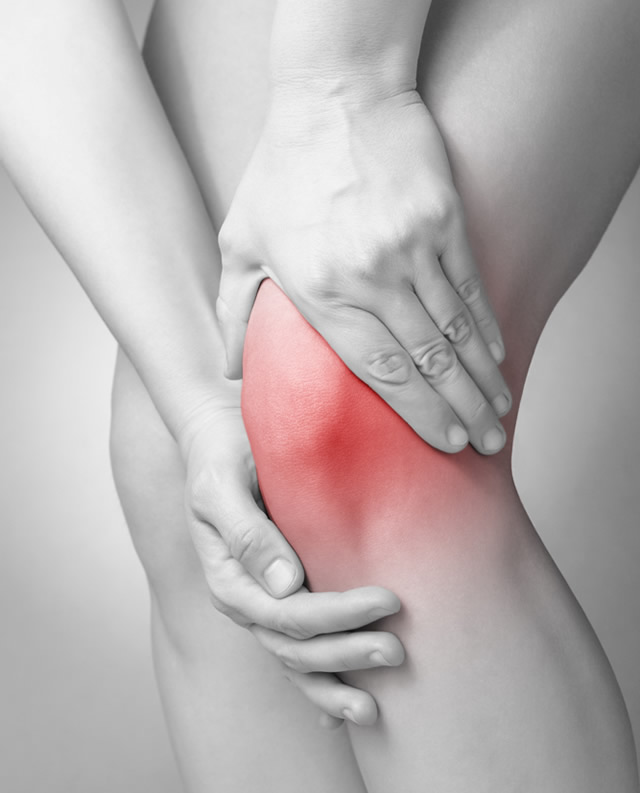 Do you have a patient with an acute knee injury?
If your patient fulfills the following inclusion criteria you are eligible to book an appointment at the clinic:
Injury occurred within the last 4 weeks
Patient under the age of 35
What to expect
No waiting list, immediate consultation with Dr Hirner
Acute knee clinic every Wednesday afternoon
Early definitive diagnosis
Detailed management plan
Early imaging (X-ray, MRI)
Early, expert surgical intervention when required
Contact us to arrange an immediate consultation
Disclaimer
Northland Orthopaedic Center Management LTD is a shareholder in the Northland MRI scan. Unfortunately this is the only private MRI scanner in Northland. If however you would prefer to be referred to an alternative provider in Auckland please inform Dr Hirner and his staff will make an appropriate referral.
Kensington Hospital has received funding from Zimmer Biomet and Lima for the Northland Orthopaedic Training Fellowship in shoulder & knee surgery. Dr Hirner has lectured for Smith & Nephew, Arthrex, Zimmer Biomet.
Dr Hirner is a trustee of the Northland Orthopaedic Charitable Research Trust.